Hi gals! Hope you all had a wonderful weekend, or even better--a 3 day weekend! A quick but heart felt thank you ever so much to all of our service men and women, past and present, who defend and keep our country safe! Happy Memorial day to all.

Things I learned this weekend:
~When a wedding location floods the night before a wedding, you better believe the bride will be an even bigger ball of anxiety and stress, making me work overtime to keep her in my chair and calm, reaffirming that this day is the first day of their marriage together, and no matter what happens, to relish the day. Easier said than done, let me tell you, but I did it, and even had her smiling!
~How to Marry a Millionaire is an awesome movie! Lauren Bacall, Betty Grable and Marilyn Monroe are actually quite funny, as well as beautiful.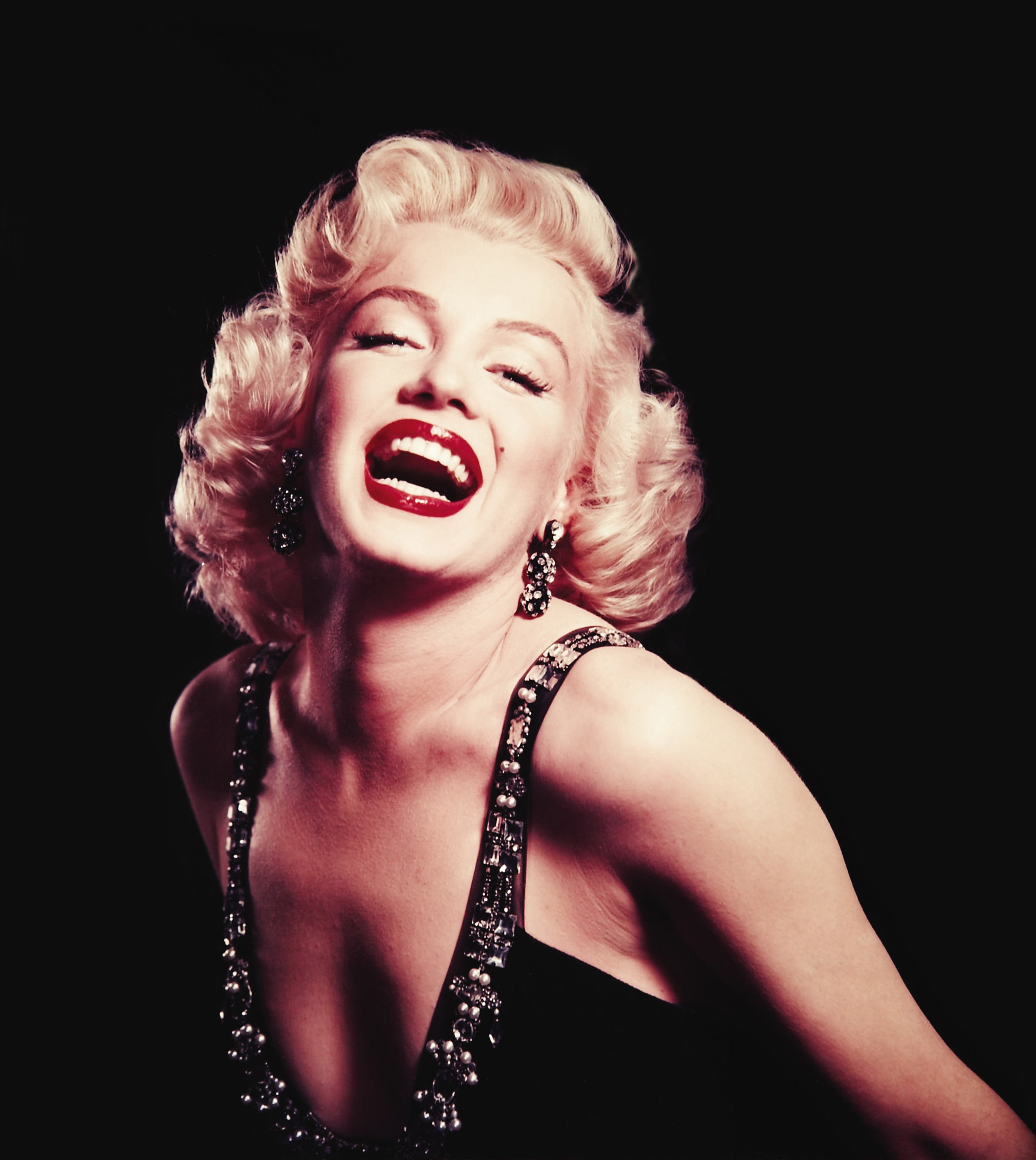 ~Hanging with a radio DJ friend reaps many rewards! Such as free admission to a theme park, getting backstage access at a festival, and seeing two really great bands perform live from the side of the stage. Thanks Ashton!
Family Force 5
Crowd shot and Family Force 5 rocking in the pouring rain
John and Corrie Cooper of Skillet and backstage madness
~Family Force 5 is a rad band that mixes hard rock, delicious hip hop, and all sorts of funk into a neat package of positive music. Think a cleaned up version of 3Oh!3.
~I got to do some outlet shopping on my day off, scoring a new Pearl Izumi pink and grey tri top, a running hat, and a new sports bra. I feel like Barbie in my top, it's going to be awesome to race in!
~Having Billy along on his bike while I run is both fun and motivating! I ended up running 6.56 miles in 61 minutes, my longest run to date, and a pretty good pace too! Billy helped keep me on pace by telling me my speed, and also rubbing in when I had slowed down. He really tapped into my competitive side, it was great!
~While down at the outlets, I took Billy to Sonic for his first time. I had a salad and split popcorn chicken, cheesy tots, and a Butterfinger blast with him. He definitely felt the food was overrated, but the specialty drinks are pretty cool.