Playing catch up? Check out the first 3 days by clicking the links below.
day 1-secrets, day 2-loves, day 3-fears, Day 4-wants

Day 1- 10 secrets, Day 2- 9 Loves, Day 3-8 fears, Day 4- 7 wants, Day 5- 6 places, Day 6- 5 foods, Day 7- 4 books, Day 8- 3 films, Day 9- 2 songs, day 10- 1 photo of yourself
1} Home. It's where the heart is, wherever that may be. Usually it means anywhere near Billy, as sappy as that sounds. Burrowing my nose into his neck, arms wrapped tightly around him, pressing as much of me against him as I can is as close to home as I can get. Geesh, I know, I'm a total sucker romantic mushy mess. Sorry!
Now onto other, more tangible places!
2} Costa Rica. I want to visit and experience la pura vida for myself. It's what I consider a "tropical paradise"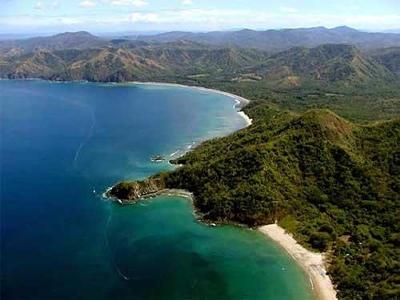 3} Italy! I have a hard time narrowing it down to particular cities, so I just picked the whole country. I want to eat my way through the country, experiencing each regions cuisine, breathtaking beauty, and culture while I'm at it.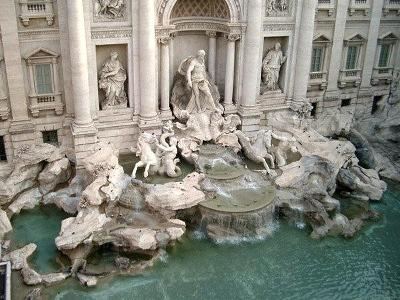 4} New York City. There is just something special about the big apple. I know it's dirty, people are rushed and can be rude, but I would love to visit. I want to be all touristy in my I <3 NY shirt, snapping pictures of the sights.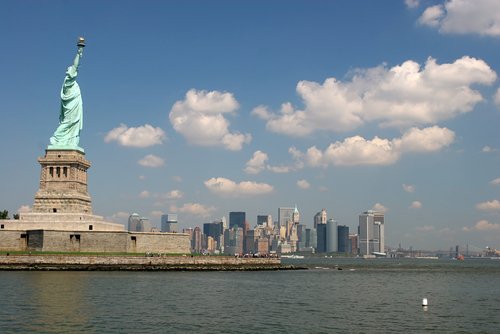 5} Puerto Rico. Billy's family is from PR, and all but his immediate family still lives there. I would love to visit and meet his extended family, see the gorgeous island for myself.
6} Hawaii. I know, I know, another tropical destination, what can I say? I like to lounge around, enjoying the sun, surf and sand!