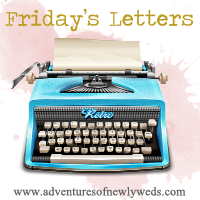 Dear Sara M., You won the Enjoy Hair Care giveaway! I sent you an email, please reply with the shampoo and conditioner you would like, and your shipping address. I can't wait for you to try the Enjoy products, you will LOVE them!
Dear Seattle, I can't wait to be all up in your rainy streets, visiting your sumptuous eateries, seeing your impressive skyline, and checking out the sites.
Tri Girl
made tank, but bummed it's going to be raining and cold so I won't be able to wear my running skirt with it.
Have a great weekend everyone! I'll be back to blogging next Tuesday, after I return from Seattle.