Happy Monday, loves! I have a picture heavy post for you today, to ease you into the work week.
While I am crazy-busy with wedding season, I still love it. I love being a part of a bride's big day in such a simple behind the scenes way, that has a huge impact.
Braids, lots of texture, and side swept styles are STILL going strong and show no sign of stopping anytime soon. I don't mind, I love all of those things!
Here are some collages of trial looks I have created over the last few months to keep your wedding loving brains happy.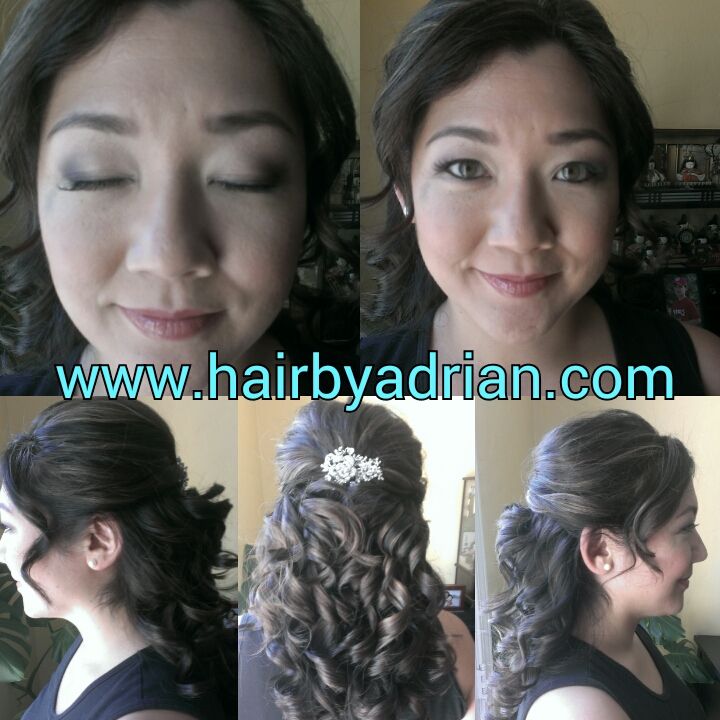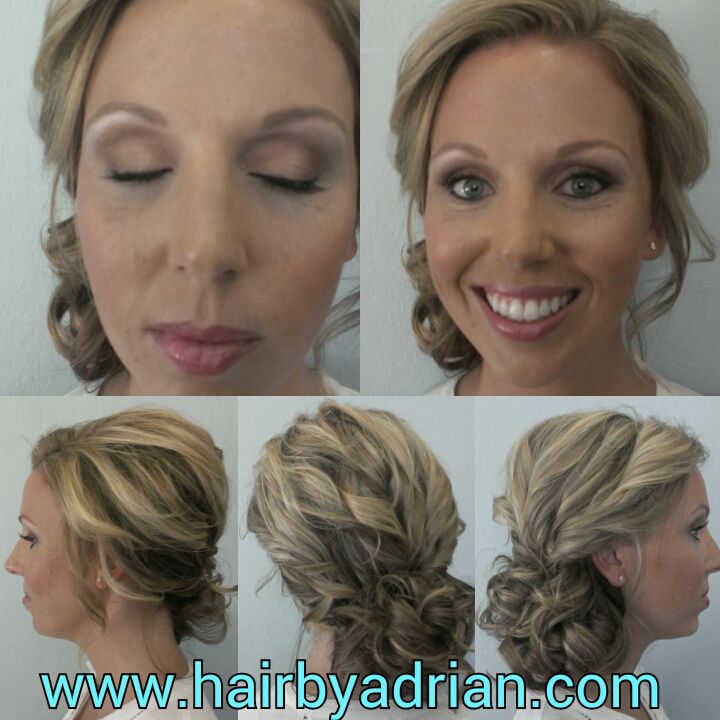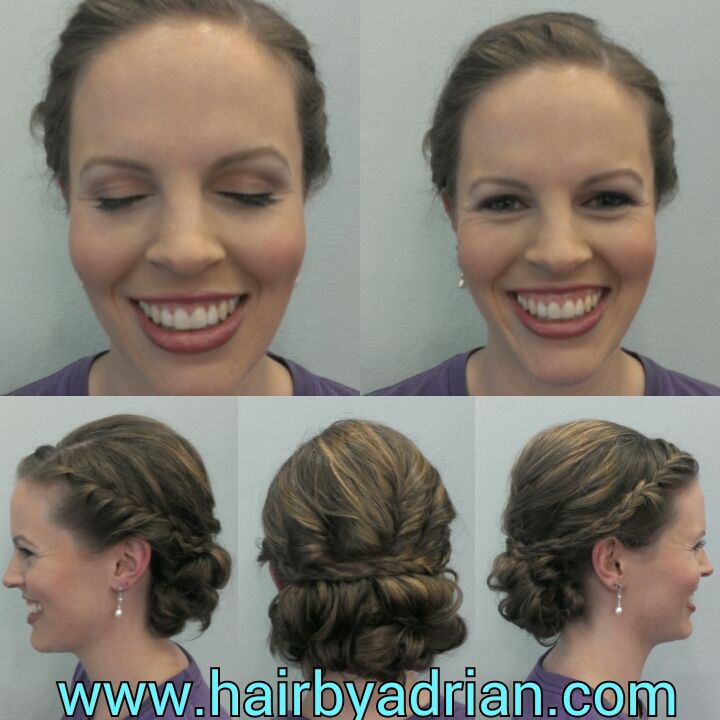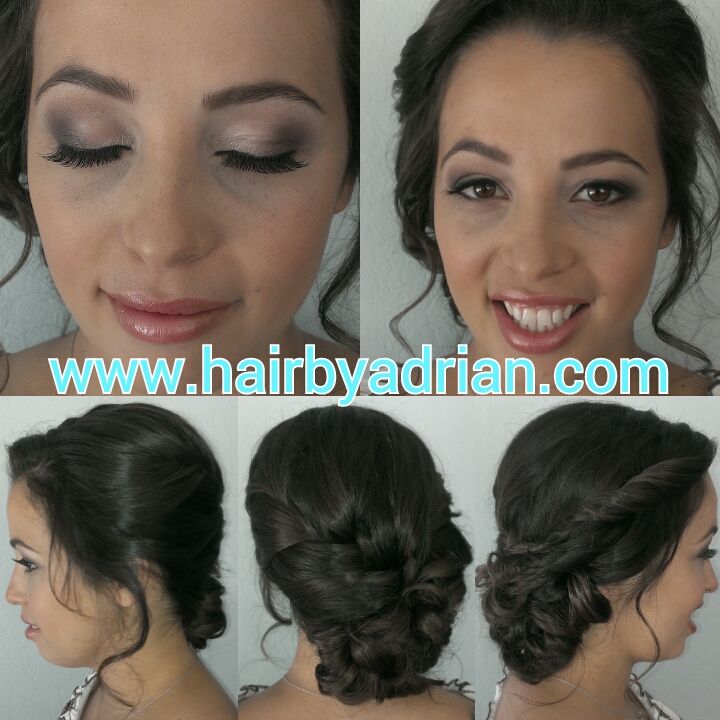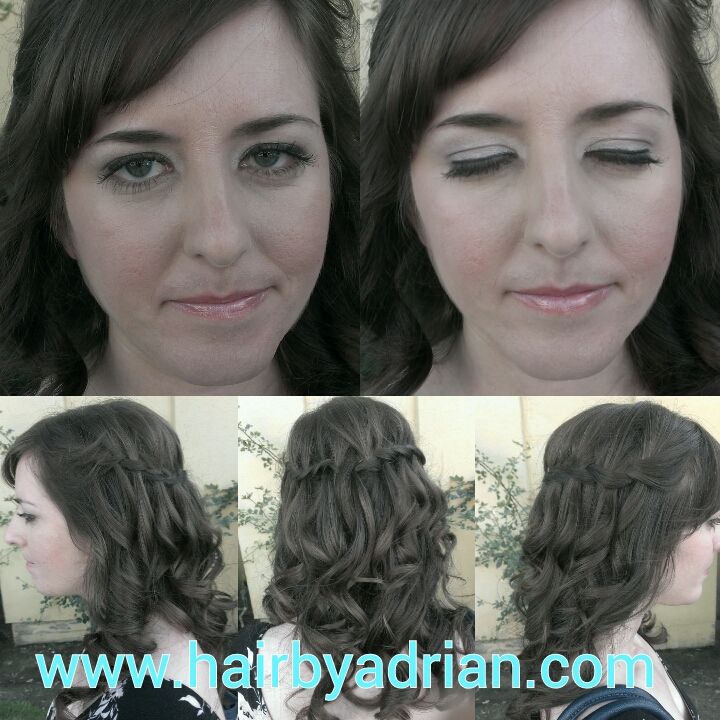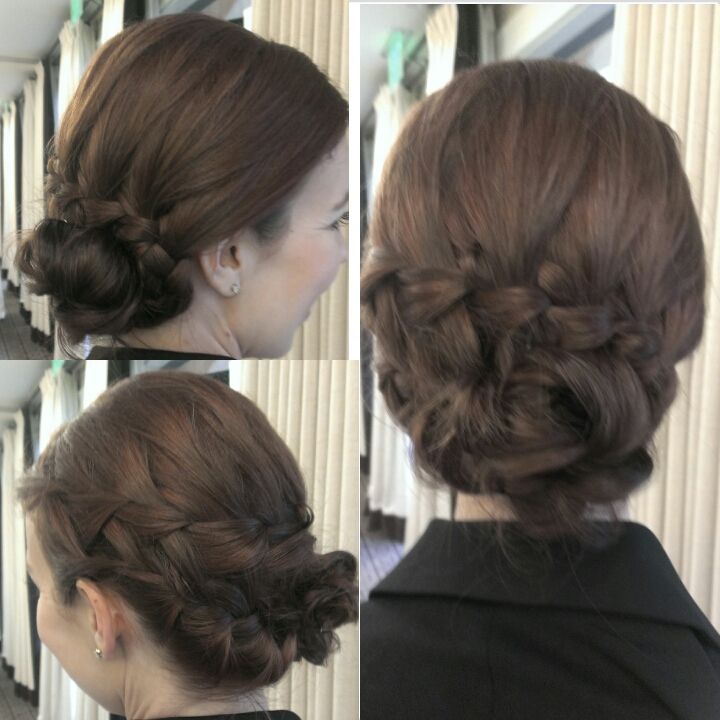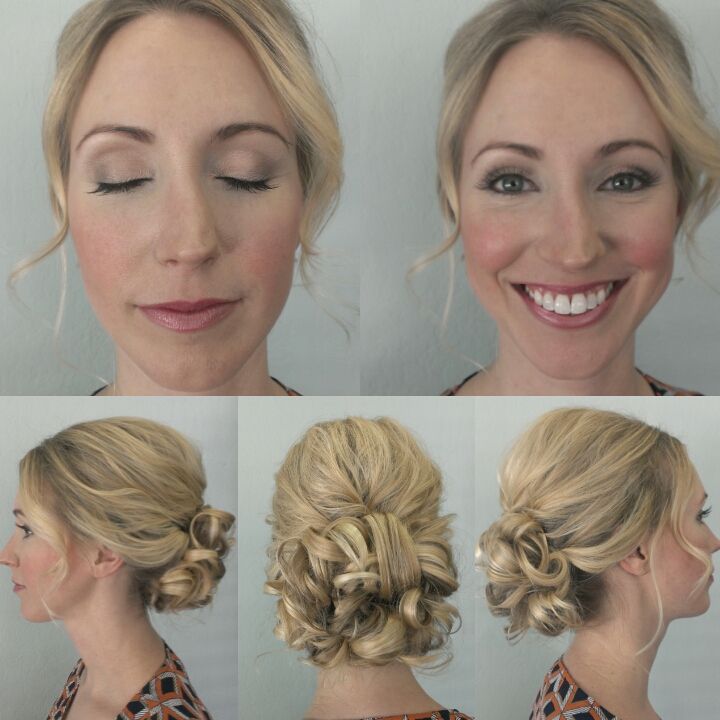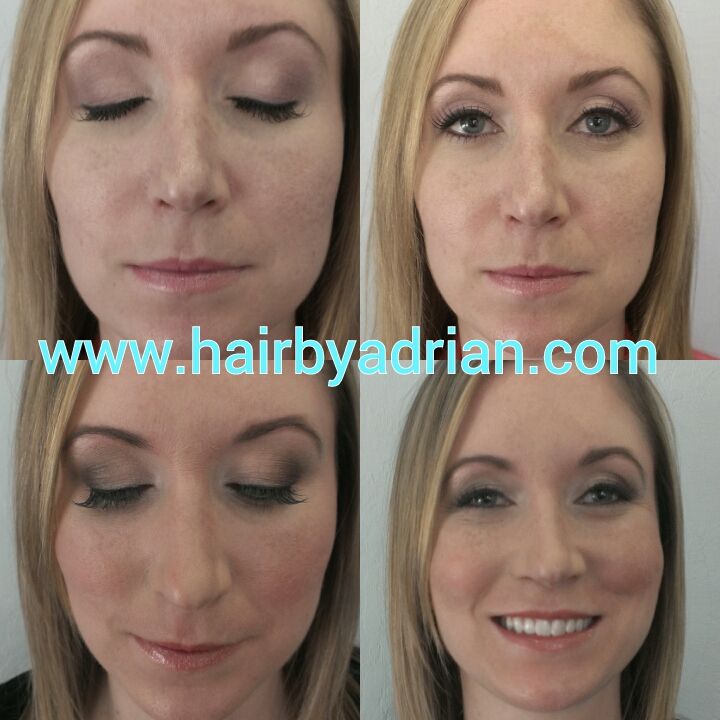 {this was two different looks to see which the bride preferred. She chose the top look!}