While I was voraciously consuming paint color options on Pinterest the other day, I stumbled upon a gorgeous fine art photo print of a dandelion in the color scheme I am looking to splash all over the great room.
I of course clicked through to the Etsy shop, and couldn't help clicking through the rest of her photos. In doing so, I fell in love.
Lisa Russo Fine Art
is amazing. I love all of the pastel processes she puts on her photos, and how soft, beachy, and inviting the pictures are. I guess I really like that shabby chic, cottage feel the photos evoke. Didn't really realize that until now haha
Here are some of my favorites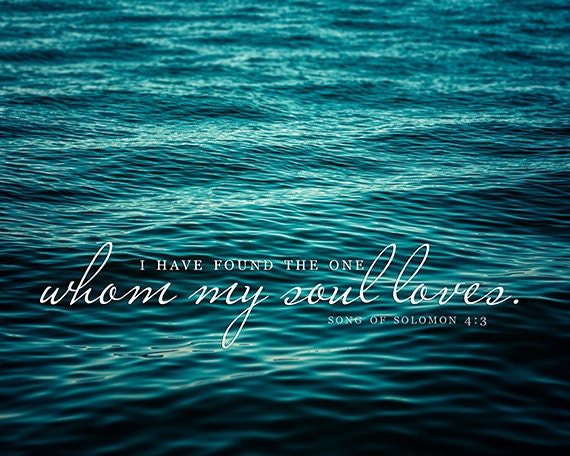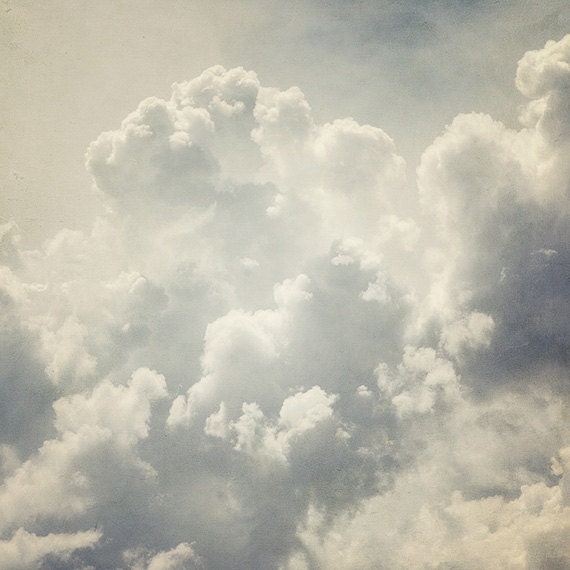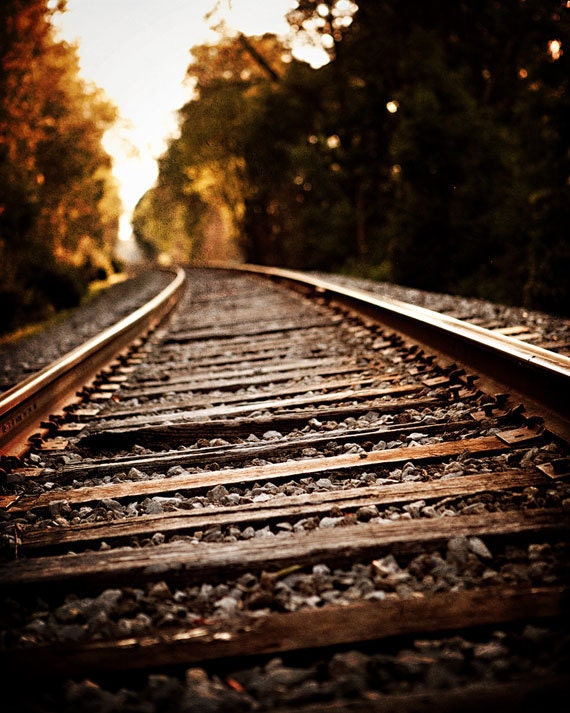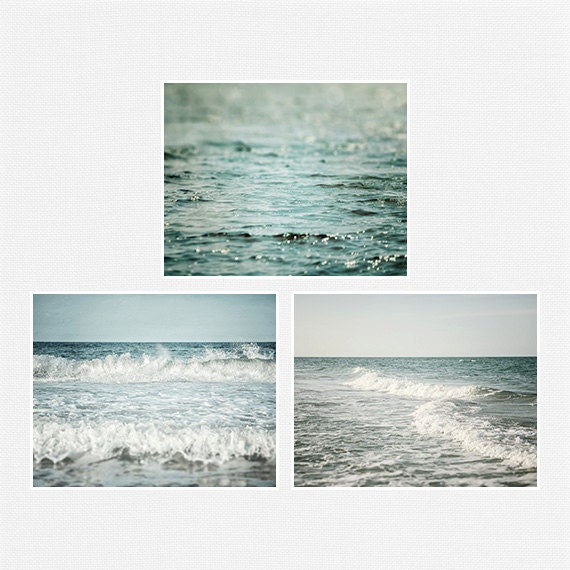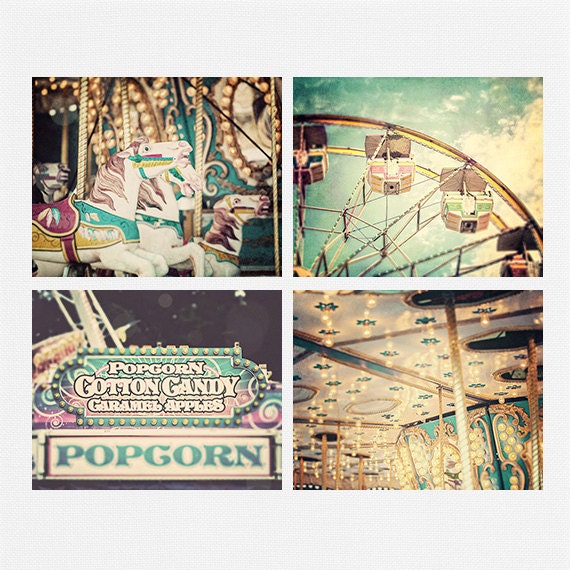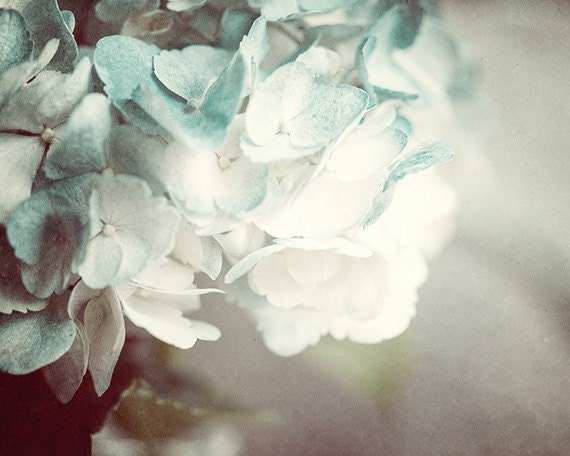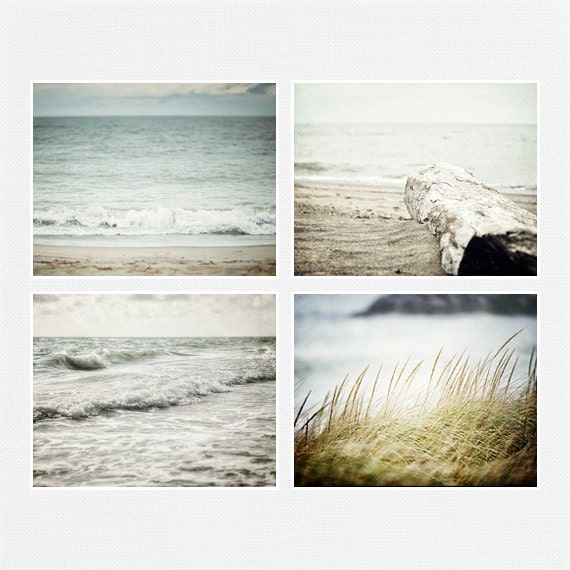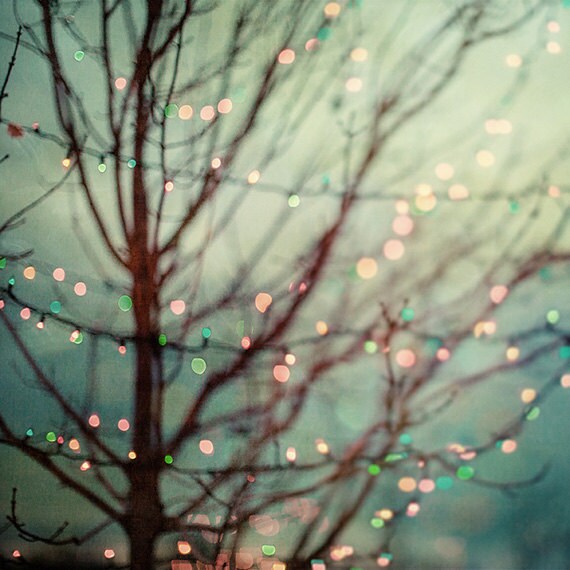 I think at least a few of these will be purchased to put in the Ugly Duckling. Lisa offers photo prints, and wrapped canvases, which I am super excited about.